Professional Beauty - Face Painting - Special Effects - Stage Makeup
Australia - Wide only.
Our Online Shop is OPEN 24/7
Shop is open Mon, Wed and Fri 9:15am - 1:15pm
Last day of trading is Wednesday 22nd December, reopening Monday 10th January
phone (08) 9479-4490
or Ashton Admor on (08) 9478-3800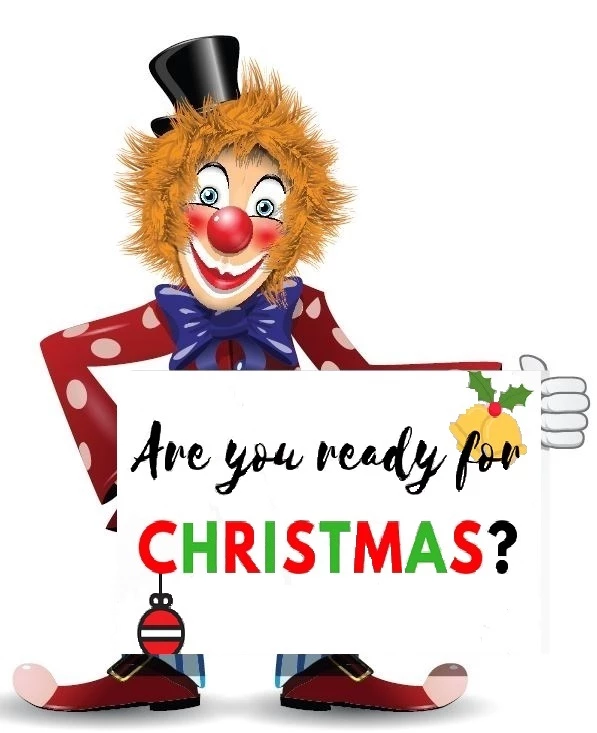 Wow your Friends and Family these amazing gifts...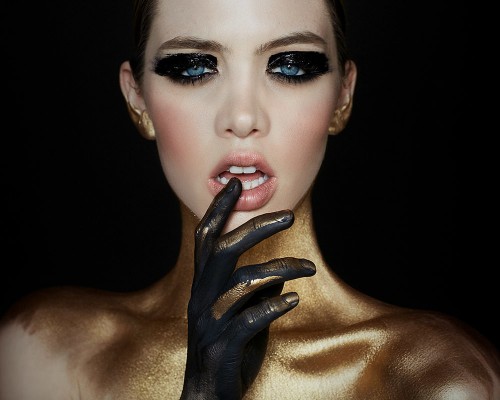 Doing Our Part

All Mehron products are cruelty free and never tested on animals. All ingredients used in the manufacturing of our products are also guaranteed to be cruelty free.

Many Mehron products are vegan and do not contain meat, fish, or poultry ingredients. In addition to being vegetarian in composition, they also do not use other animal products or by-products such as eggs, dairy products, honey, leather, fur, silk, wool, or soaps derived from animal products. Mehron products that are vegan will display the "Vegan" symbol within the description.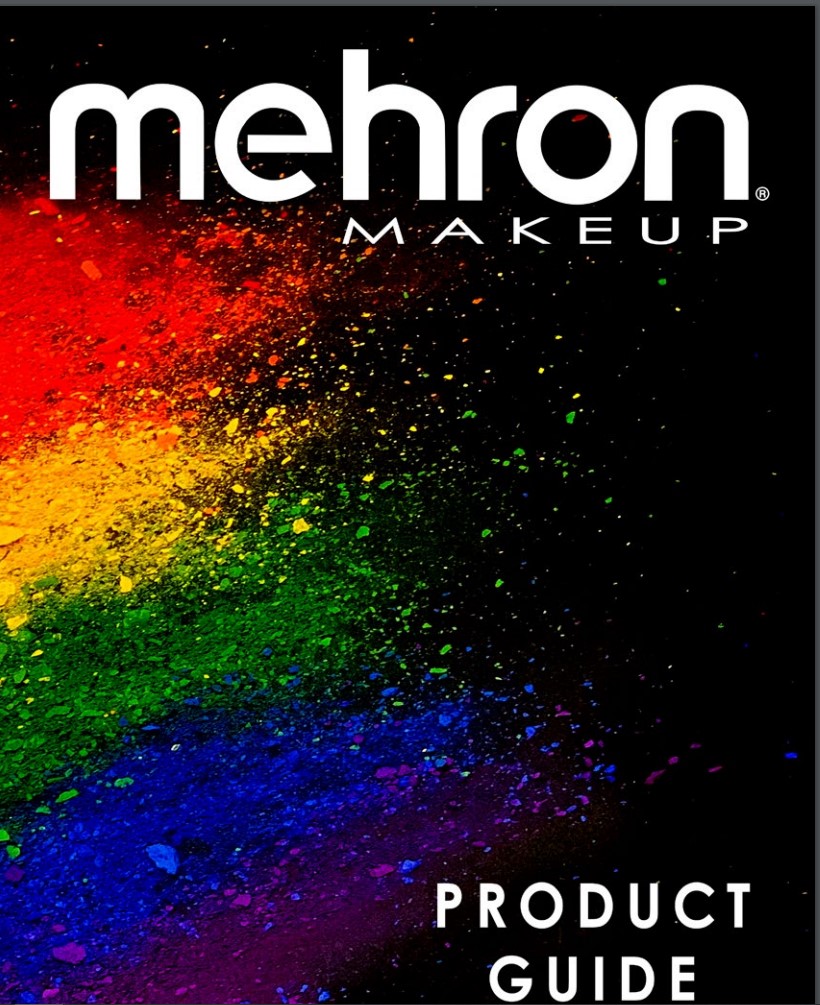 Featured Products
O112

0

Price: $3.00

In stock! Order now!

Various

QZ-LA

0

Price: $6.23

In stock! Order now!

StencilEyes

SICBB-2

0

Price: $49.90

In stock! Order now!

Skin Illustrator

SEP-TI

0

Price: $16.29

In stock! Order now!

StencilEyes

139

0

Price: $11.30

In stock! Order now!

Mehron

O124

0

Price: $20.00

In stock! Order now!

Various