STAGE MAKEUP
WE DELIVER AUSTRALIA-WIDE ONLY
Orders to street addresses via TOLL DX EXPRESS 1-2 business days
Orders to PO Boxes are via Australia Express Post satchels up to a week
34 Hargreaves Street, Belmont WA: Open Mon, Wed & Fri 9:15am-2:00pm
Outside these hours, please phone (08) 9479-4490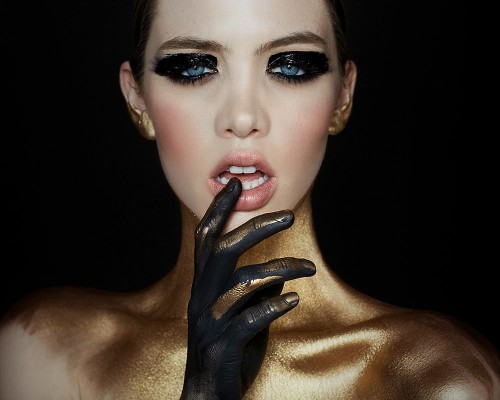 Mehron recently launched 1927 Liquid Vinyl Makeup. This jet black, liquid vinyl makeup delivers an intense, glossy shine that lasts.
The water and smudge-resistant formula glides on, dries quickly, and stays in place all day.
The included a two-piece liner brush is ideal for creating subtle definition along the upper or lower lash line, a graphic cat's eye, or a bold design on the face and/or body.
Makeup artist Paloma Romo has been using 1927 on models for her editorial shoots and fashion week. Please click the below link to get her thoughts on the product and its application.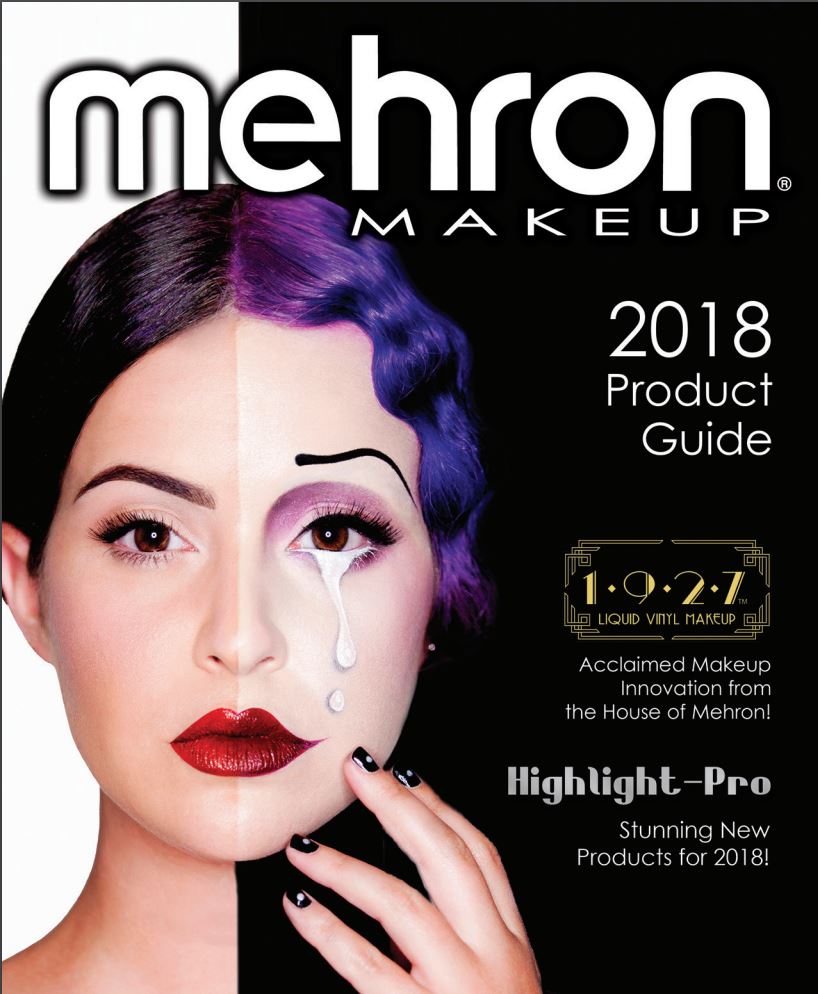 Featured Products
SIAB-2

0

Price: $42.00

In stock! Order now!

Skin Illustrator

DCPG-BLAH-H

0

Price: $6.75

In stock! Order now!

Distracted Cosmetics

VOUCHER-100

0

Price: $100.00

In stock! Order now!

Ashton Admor

O169

0

Price: $80.00

In stock! Order now!

Various

QZ-SP

0

Price: $5.92

In stock! Order now!

StencilEyes

SIOA2-2

0

Price: $42.00

In stock! Order now!

Skin Illustrator