Dancers Makeup Kit featuring Celebre - ONLY 1 LEFT
Reviews: 0
Product ID: KMP-DNC
We have added this product to your Wishlist!
To save your wishlist so you can view and add to it on future visits, enter your email address below and we'll email you a login link.
By saving your wishlist you agree to our privacy policy
Saving...
Your Wishlist has been saved!
Sorry, we couldn't save your Wishlist. Please try again and contact us if you still encounter problems.
Mehron Makeup Kits and Palettes
Dancers Makeup Kit featuring Celebre - ONLY 1 LEFT
Mehron s All-inclusive Dancer s Makeup Kit will give all dancers a polished, professional look. Complete with all the vital cosmetic tools needed to create the perfect stage face and a full colour step-by-step pictorial instruction brochure this is the perfect resource for every dancer. Dancer's...
READ MORE
Mehron s All-inclusive Dancer s Makeup Kit will give all dancers a polished, professional look. Complete with all the vital cosmetic tools needed to create the perfect stage face and a full colour step-by-step pictorial instruction brochure this is the perfect resource for every dancer.

Dancer's Makeup kit contains:

8 Page, Step-by-Step Pictorial
Instruction Booklet
5-Colour Celebre Makeup Palette
Barrier Spray
GlitterDust
Shimmer Powder
Mascara
Full Size Pencil Liner
Non-Latex Foam Wedge
Double Point Cotton Swabs
"Colorset" Setting Powder
Powder Puff
Makeup Remover Cloth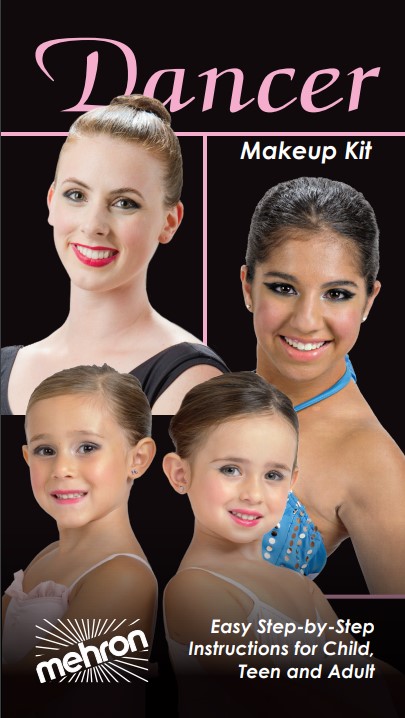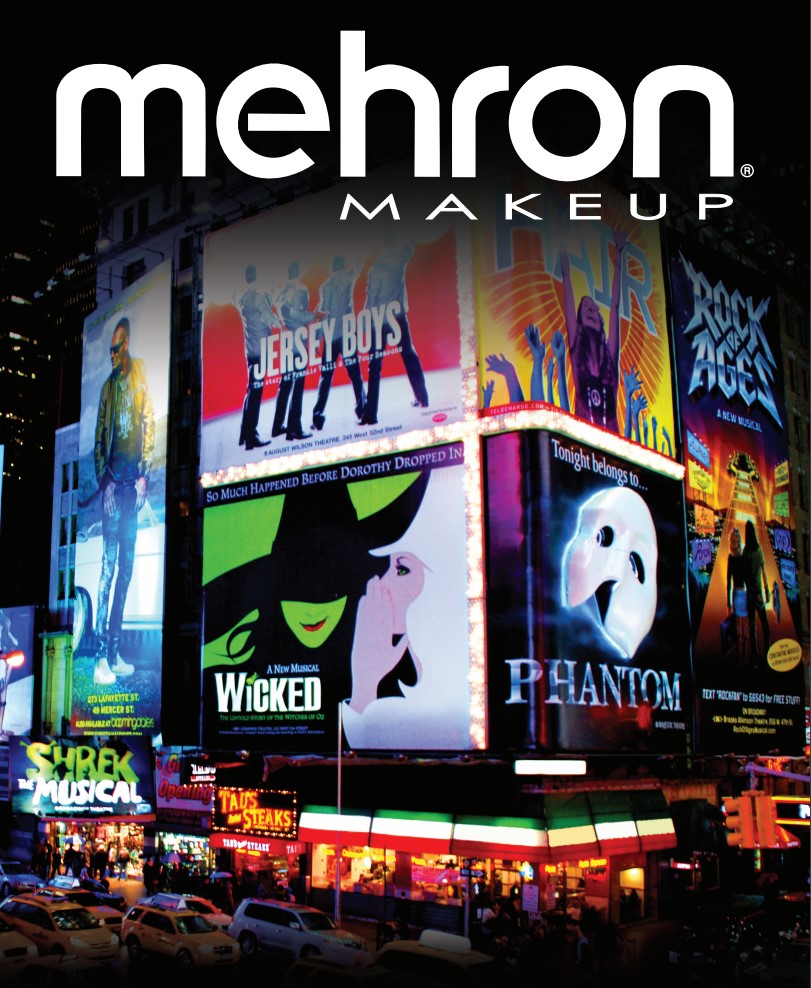 Related Products
121L

0

Price: $5.30

In stock! Order now!

Mehron

203

0

Price: $15.45

In stock! Order now!

Mehron

225-F

0

Price: $9.55

In stock! Order now!

Mehron

225-S

0

Price: $19.10

In stock! Order now!

Mehron

booksm1

0

Price: $15.00

In stock! Order now!

Ashton Admor
More Makeup Kits and Palettes and others in our range