All-Pro Kit featuring CreamBlend Stick Makeup
Reviews: 0
Product ID: K400
We have added this product to your Wishlist!
To save your wishlist so you can view and add to it on future visits, enter your email address below and we'll email you a login link.
By saving your wishlist you agree to our privacy policy
Saving...
Your Wishlist has been saved!
Sorry, we couldn't save your Wishlist. Please try again and contact us if you still encounter problems.
Mehron Makeup Kits and Palettes
All-Pro Kit featuring CreamBlend Stick Makeup
Featuring Your Choice of StarBlend or CreamBlend Stick Makeup StarBlend's unique formula provides true colors with effortless application and easy blending for shadows, highlights and special effects. It is also non-streaking and perspiration-resistant. CreamBlend Stick delivers...
READ MORE
"CreamBlend" Stick delivers exceptional coverage and smooth, easy blending with a non-greasy feel. CreamBlend's unique formula of premium ingredients is packaged in a convenient precision-made swivel case. One CreamBlend covers 50 -75 applications.
All-Pro CreamBlend Kit contains:
5 CreamBlend makeup bases

6 Accent Shades

1oz Makeup Remover Lotion

1oz Latex

1oz Hair White

Bruise ColoRing

Spirit Gum

Spirit Gum remover

Crepe Hair

Non Latex Foam Sponges

Colorset Powder

Stage Blood

2 Stipple Sponges

Black and Brown Pencil Liners

1oz Modeling Putty/Wax

Professional Powder Brush

Stageline Brushes

Velour Powder Puff

Application Guide - Aging

Application Guide - Special FX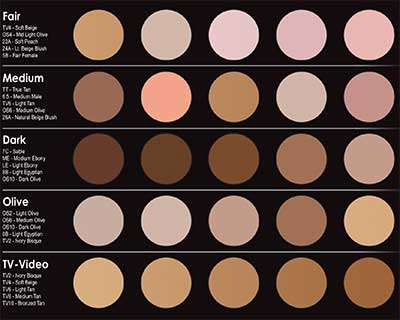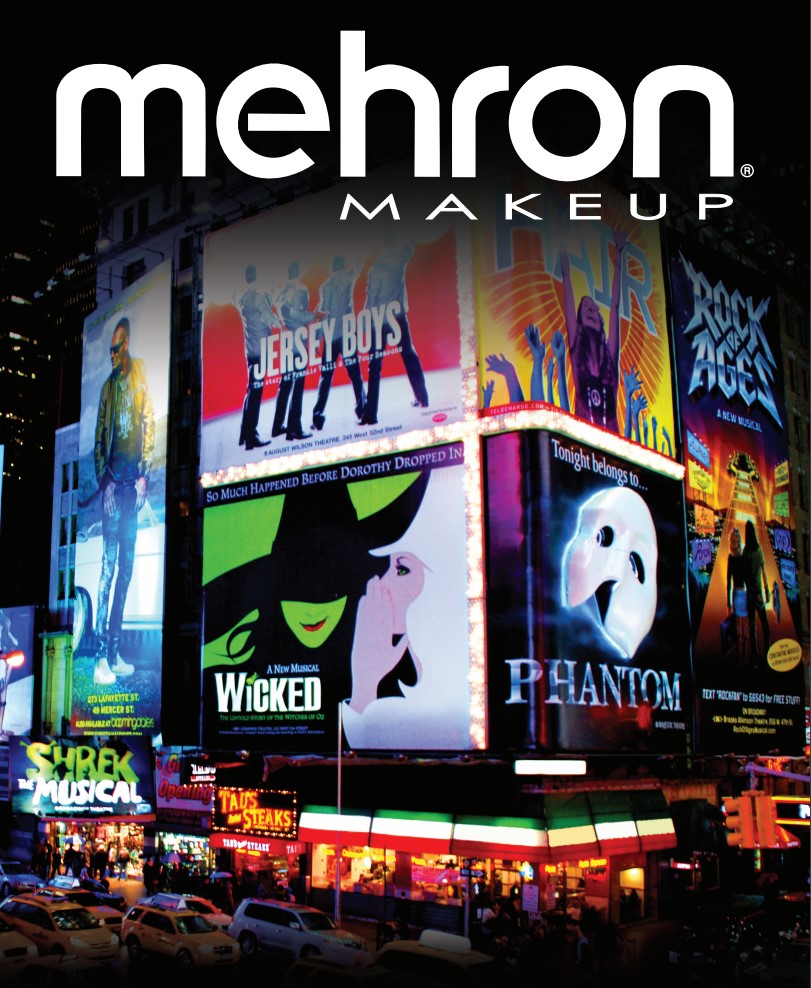 Related Products
121L

0

Price: $5.30

In stock! Order now!

Mehron

125

0

Price: $5.30

In stock! Order now!

Mehron

300

0

Price: $11.45

In stock! Order now!

Mehron

DVD-2

0

Price: $37.15

In stock! Order now!

Mehron
More Makeup Kits and Palettes and others in our range